Accelerate business
performance at reduced
costs
Enterprise Resource Planning (ERP) systems are used by businesses of all sizes to integrate various business functions into one complete system to streamline day-to-day processes such as accounting, procurement, project management, human resource management, customer relationship management, inventory, risk management and compliance, and supply chain operations.
The world's leading ERP solution provider, Oracle, presents enterprises with E-Business Suite (EBS) that supports enterprises in managing and optimising enterprise-wide business processes seamlessly.
Oracle EBS is a comprehensive portfolio of business-aligned and industry-focused solutions that enables organisations to increase business productivity at reduced operational costs.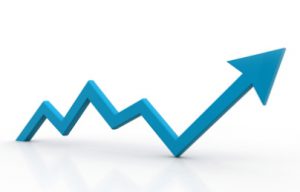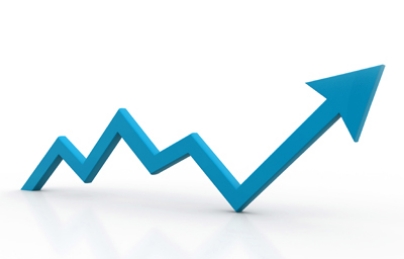 Financial Management
Manage and govern income, expense and assets, while also optimising profitability, determining tax obligations, ensuring compliance, and maintaining long-term enterprise sustainability using effective financial management tools.

Supply Chain Management
Seamlessly manage the flow of goods, data, and good or service-related finances; right from procuring raw materials to delivering the final product with logistics and supply chain management tools.

Human Resource Management System
Enable HR professionals to easily manage workforce and internal HR functions such as payroll, recruitment, training, employee attendance, and employee data management with intuitive HRMS tools.

EBS on Cloud
Reduce time and cost for new projects, increase business agility, better manage growth, and increase the productivity of your global IT workforce by running this comprehensive ERP on cloud.
As an ERP implementation expert, Pansoft has partnered with Oracle to provide its clients with the world's best ERP software to automate and streamline day-to-day business processes.
Business process re-engineering
Implementing Oracle EBS core modules
DBA support
Migrating data to the new environment
Customised application
Integrating third-party applications
Increases business productivity and efficiency
Reduces deployment time
Lowers TCO
Reduces the cost of compliance
Streamlines upgrade projects and improves business processes
EBS on Cloud is scalable
Automates cloning
Reduces operational costs
Innovates business agility
Helps in making informed business decisions
Supports the ever-changing business models
On-site and Offshore Model

Dedicated Support
On-premise/Cloud Services
Solution/Process Consulting
From intelligent business applications to infrastructure, Oracle delivers tomorrow's emerging technologies today, like the world's first – and only – autonomous database.