Mendix
A Low-Code Development Platform
What is Low-code Development?
Low-code is a visual approach to software development. With low-code, you can abstract and automate every step of the application lifecycle to streamline delivery of a variety of solutions. By breaking down traditional silos of business and IT (promoting continuous collaboration), your organization can develop solutions that meets the needs of your business.
Mendix is the fastest and easiest way to build, integrate and extend applications. With Mendix, accelerate every step of your app development journey.
The Mendix low code platform is designed for speed, collaboration, and control, completely revolutionizing how you create and deliver apps.
Visual modeling and building blocks fast-track time-to-market. Collaboration tools align business and IT across the app-dev process. Embedded governance means maintaining control, even at a high scale.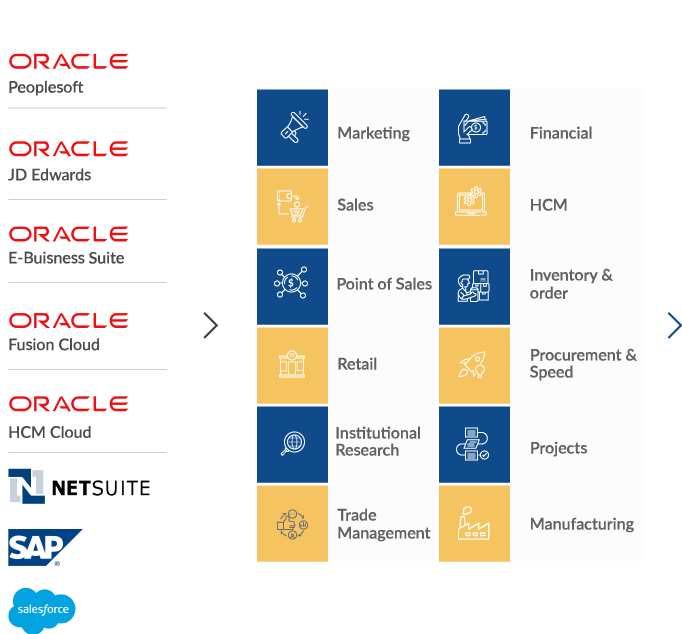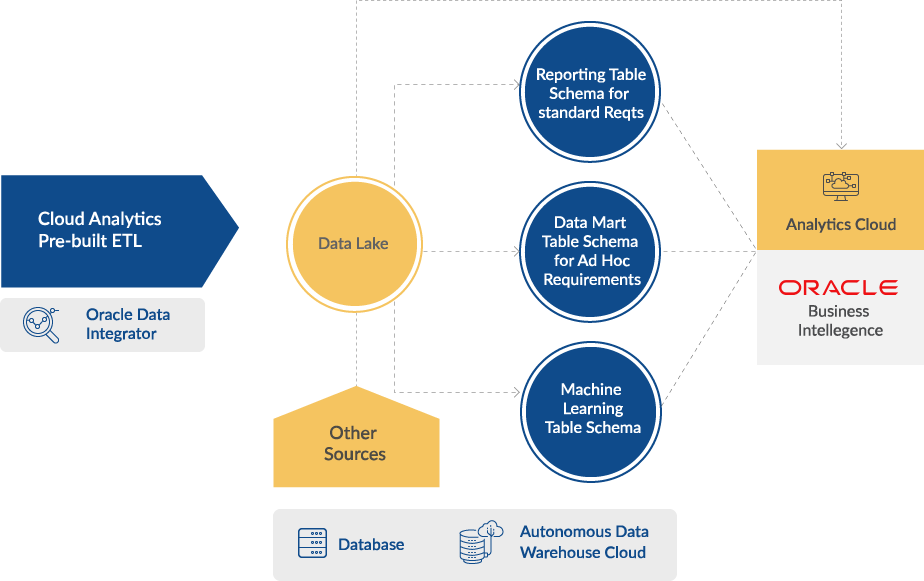 Features of All-in-one Low-code Platform

App Development
Empowers teams to deliver modern, consumer- grade solutions

Cloud
Click deploy to any public or private cloud, as well as on-premise

Multi-experience
Applications for any channel, any device, online and offline, smart and connected

Artificial Intelligence
Ensures apps follow design and performance best practices

Intelligent Automation
Further extends how smoothly development teams can collaborate

Data Integration
Integrate data and logic from any data source, system or services

Mendix Architecture and Design

Mendix Development and Testing


Mendix Project Health Check and Training
Mendix Provides Enterprises With:
Build Applications 10X faster with 70% fewer resources.
Increase developer productivity and capacity.
Application for any channel, any device, online and offline, smart and connected.
Easily embed automation into core systems.
Extend automation without limitation.
Integrate data and logic from any data source, system, or service.
Professional Services and Implementation
On-site and Offshore Model

Dedicated Support
On-premise/Cloud Services
Solution/Process Consulting
Mendix, a Siemens business and the global leader in enterprise low-code, is fundamentally reinventing the way applications are built in the digital enterprise. With the Mendix platform, enterprises can 'Make with More,' by broadening an enterprise's development capability to conquer the software development bottleneck; 'Make it Smart,' by making apps with rich native experiences that are intelligent, proactive, and contextual; and 'Make at Scale,' to modernize core systems and build large app portfolios to keep pace with business growth. The Mendix platform is built to promote intense collaboration between business and IT teams and dramatically accelerate application development cycles, while maintaining the highest standards of security, quality, and governance — in short, to help enterprises confidently leap into their digital futures. Mendix's 'Go Make It' platform has been adopted by more than 4,000 leading companies around the world.