Secure access to
critical enterprise
data
A data breach costs $3.86 million on an average. – IBM
Identity and Access Management (IAM or IDAM) is a framework of policies that enables enterprises to automate the entire user lifecycle and provides them with secure, fine-grained access to enterprise resources and assets. Identity and access management tools are crucial to enterprises and are increasingly business-aligned.
Our Gold partnership with Oracle has enabled us to become market experts and the preferred technology partner for Identity and Access Management services in the industry. A part of the Oracle Fusion Middleware family of products, Oracle Identity and Access Management enables enterprises to evaluate business benefits in terms of cost savings, management control, operational efficiency and business growth of enterprises.
Oracle offers and we deliver all the core identity and access management capabilities through a multi-tenant Cloud platform, Oracle Identity Cloud Service.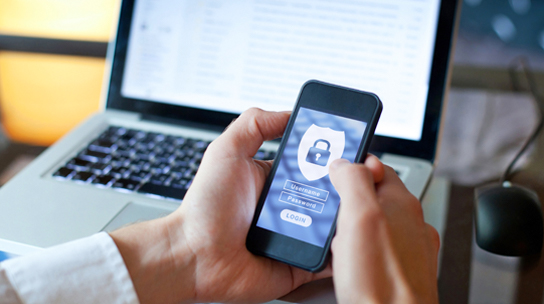 Multi-Factor Authentication (MFA)
Enhance user account security by verifying multiple credentials to prove their identity while accessing enterprise resources.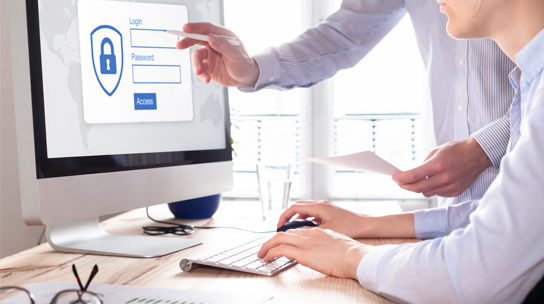 Single Sign-On (SSO)
Allow users to access enterprises resources easily without having to remember multiple credentials.

Oracle Identity Governance
(OIG)
Oracle Identity Governance is a powerful enterprise identity management system that enables
easy identity and access privilege management for resources across the enterprise network. Providing self-service, compliance, provisioning, and password management services for applications within the enterprise network, Oracle Identity Governance delivers flexibility and scalability with product features such as a J2EE implementation, N-tier deployment architecture, browser-based user interfaces and Oracle Grid compatibility.

Oracle Access Management
(OAM)
Oracle Access Manager is a unique combination of identity management and access control
capabilities that enable enterprises to enhance business agility, ensure seamless business partner integration, and enable regulatory compliance. Supporting all leading directory servers, application servers, web servers, and enterprise applications, OAM delivers authentication, web single sign-on, access policy creation and enforcement, user self-service, delegated administration, reporting, and auditing.

Oracle Unified Directory
(OUD)
Oracle Unified Directory is a comprehensive next-generation directory solution with storage,
proxy,synchronisation and virtualisation capabilities. Designed to address large deployments and to provide high performance, OUD is easy to install, manage, and monitor. It ensures authentication billions of users and enables enterprises to scale as they grow by providing elastic deployments. Oracle Unified Directory is an all-in-one directory solution with storage, proxy, synchronization and virtualization capabilities. While unifying the approach, it provides all the services required for high-performance Enterprise and carrier-grade environments. Oracle Unified Directory ensures scalability to billions of entries, ease of installation, elastic deployments, enterprise manageability and effective monitoring. Oracle Unified Directory is part of Oracle Directory Services Plus which provides comprehensive Directory Solutions for robust identity management deployments.

Oracle Internet Directory
(OID)
Oracle Internet Directory is an LDAP v3 directory service that combines the capabilities of
directory service with the mission-critical strength of the industry-leading Oracle Database. Fully integrated with Oracle Fusion Middleware and Oracle Applications, OID supports heterogeneous environments and can be synchronised against third-party directories including Microsoft Active Directory, SUN Java System Directory Server, Novell eDirectory and OpenLDAP.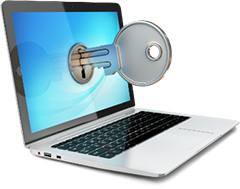 Access Management & Federation
Directory & Virtual Directory Service
Identity Administration Identity
Governance & Administration
Data Security & Loss Prevention
Security & Risk Intelligence
Cloud Security
Reduce IT costs
Enable easy access to resources
Automate day-to-day processes
Increase organisational efficiency
Improve IT security
Enhance business performance
Achieve regulatory compliance
Monitor and audit access
On-site and Offshore Model

Dedicated Support
On-premise/Cloud Services
Solution/Process Consulting
From intelligent business applications to infrastructure, Oracle delivers tomorrow's emerging technologies today, like the world's first – and only – autonomous database.