Provide users with
secure access to
enterprise assets
"Over 60% network intrusions are traced back to credentials" – Microsoft
Despite the advancement of disruptive technologies to secure access permissions, organisations struggle to establish the same level of access security across a wide range of resources and an increasingly diverse IT environment. Microsoft's IAM Suite that can support all enterprise applications and identities, regardless of whether they are hosted on the premises or the cloud.
Microsoft's IAM capabilities like multi-factor authentication, role and attribute-based access control help secure against data breaches resulting from password compromises. With the right tools in place, guard against data breaches and detect anomalous behaviour as a second line of defence.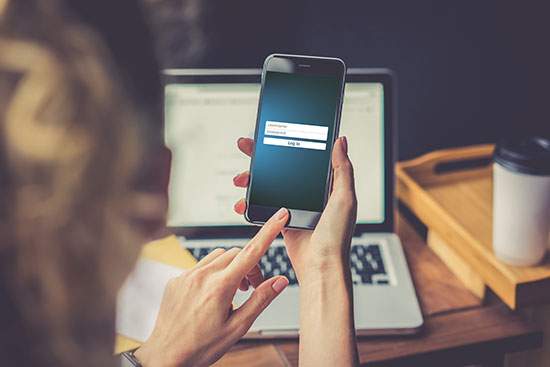 Single Sign-On (SSO)
Enable resources across the enterprise network to access multiple applications and websites by using only one set of credentials.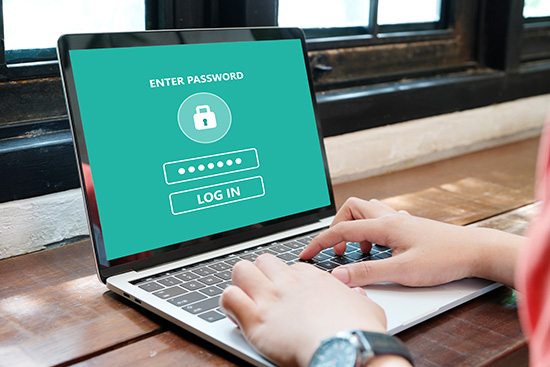 Multi-Factor Authentication (MFA)
Increase the account security by necessitating multiple forms of verification to prove your identity when signing into applications across the enterprise network.

Azure Active Directory Connect
Align IT teams across the enterprise by enabling users to adopt common
identities to access both cloud and on-premises resources. We help in seamlessly deploying Azure AD Connect to integrate on-premises setup with Azure AD.
Azure Active Directory for Office 365
Enhance identity and security capabilities for Office 365 applications
such as MFA, self-service password reset, customised branding capabilities, better SLAs, and more by configuring and deploying Azure AD to Office 365.

Zero Trust Security
Adapt to the complexity of modern environments and help resources
working remotely by granting more secure access into the enterprise network and applications by deploying Zero Trust security.

Azure AD Identity Protection (ADIP)
It is crucial for an enterprise to protect user identities from being
compromised. Deploying Azure AD Identity Protection (ADIP) enterprises to detect when a range of breaches occur and setup actions and processes to address them.

Azure Active Directory Domain Services
Migrate on-premises applications to Azure and manage virtual
machines effectively using group policy, and enable virtual machines to join domains without deploying domain controllers. We are proven Identity and Access Management experts in the industry and have partnered with Microsoft to help organisations secure sensitive data and applications, both, on-premise and cloud.
Our Microsoft IAM Offerings:
Authorisation and Entitlements
Enable Strong Authentication
Fraud Prevention
Enforce Intelligent Access Policies
Secure Token Services
Web Services Security
Automate day-to-day processes
Reduce IT costs
Achieve regulatory compliance
Monitor and audit access
Enable easy access to resources
Improve IT security
Increase organisational efficiency
Enhance business performance
Pansoft's Professional Services and Implementation
On-site and Offshore Model

Dedicated Support
On-premise/Cloud Services
Solution/Process Consulting
Microsoft is dedicated to advancing human and organisational achievement. Its mission is to empower every person and every organisation on the planet to achieve more.